News, information, useful resources and guest writers on a wide variety of topics
Plenty of articles to choose from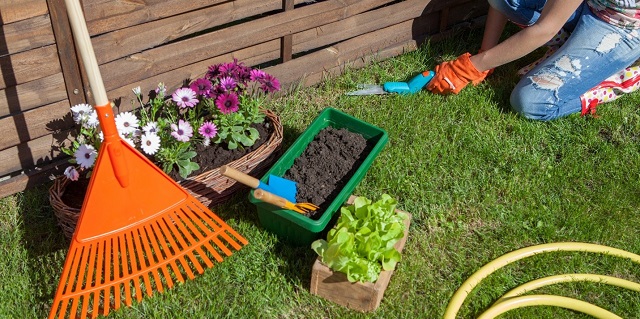 By Oaken Financial
April 28, 2022
Spring has come once again, and as nature turns green, it's a great time to start planning for the warm months ahead. There's always a lot to do around the house after a long winter indoors.
read more
Select one of the categories below to read more about what interests you the most.
Stay connected by email to get the most recent blog articles, rate updates, news and tips delivered right to your inbox!