Nine low-impact sports and activities to help keep you moving and healthy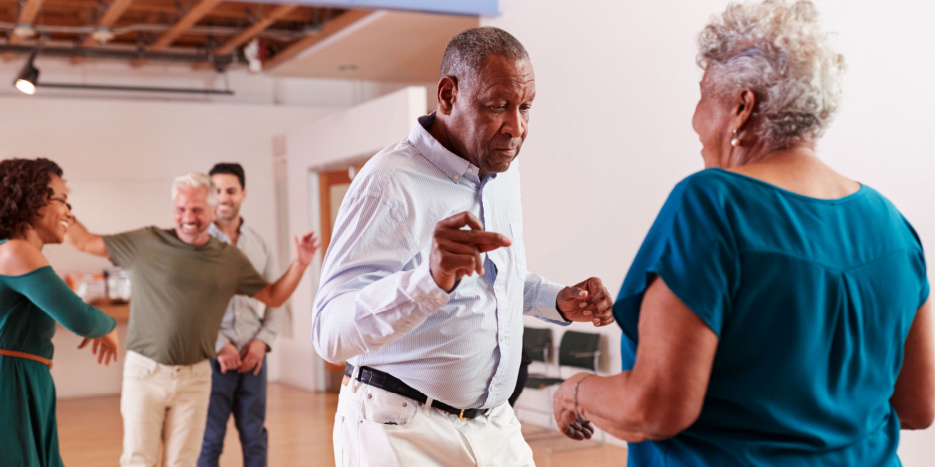 Legal Terms & Conditions
The information, materials and opinions contained in this Blog are provided for your information only. This Blog does not constitute legal, financial or other professional advice and you should not rely on it as an alternative to specific advice based on your particular circumstance.
This blog contains links to third party websites. These links are provided for information and convenience; Oaken does not endorse the content of any third party website, and it makes no representation or warranty as to the information on such third party sites. By clicking on any link to a third party site, you leave Oaken's website and do so at your own risk.
Oaken disclaims all liability for any damage or loss that results from your access to or reliance on information contained in this Blog or any third party site.
Stay connected by email to get the most recent blog articles, rate updates, news and tips delivered right to your inbox!