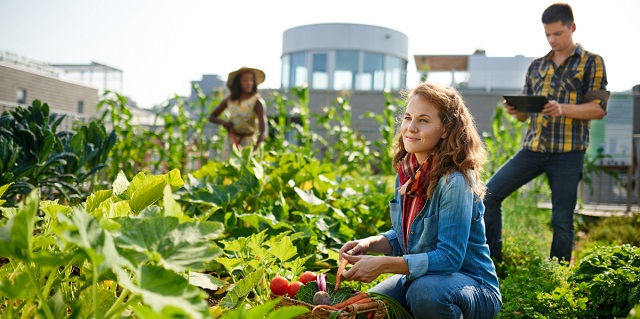 By Oaken Financial
May 27, 2021
There's nothing like the return of warmer weather to get Canadians out in their gardens. However, not everyone has access to their own yard in which to plant flowers or vegetables of their own. For those who live in a condo or apartment, there are still ways you can have your own little green space as we discuss in this Oaken Blog feature.
read more
Stay connected by email to get the most recent blog articles, rate updates, news and tips delivered right to your inbox!
Read our latest blog posts
Step into sunshine and
great rates this spring
Start now
Offer expires April 27,2023. Conditions apply.*
Interest rates shown are subject to change at any time.
Are you an existing Oaken customer?
Other ways to open an account
Commercial applications can be downloaded here and mailed to us.
Or if you prefer to make an appointment to apply in person, you can do so by viewing our Oaken store locations. For more information, please email service@oaken.com or call 1-855-OAKEN-22 (625-3622) from Monday to Friday 8:00AM to 8:00PM EST and Saturday from 9:00AM to 5:00pm EST.